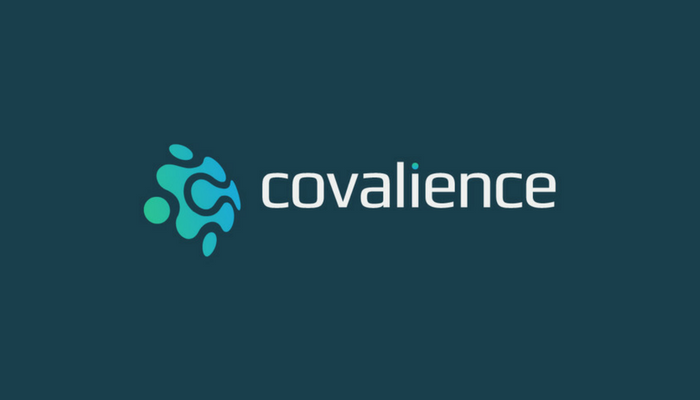 THE "WHY" BEHIND OUR NAME
After nine years of building long-term relationships with many of our clients, investing in our company culture, and creating a new strategy to grow our company to the next level, we decided it was time to update our name to better communicate what we do. In the process, we coined a new term – Covalience!
WHAT DOES IT MEAN?
Covalience™ noun. Pronounced "kō-'vā-lē-ən(t)s"
Definition: "The strong relational and performance bond that forms first within our company's culture, then extends to connect with our clients and partners, resulting in positive, lasting relationships built on trust, transparency, performance and value."
Example: "We get things done with Covalience."
First known use of "Covalience": 2017
THE ORIGINS OF OUR NAME
Covalience is derived from the Latin: "co" means "together", and "valens" means "strong".
You've heard of the "covalent bond" in chemistry: A covalent bond is a stable, chemical force that involves the sharing of electron pairs between atoms. The result of this bond can be very strong, actually making the atoms stronger together (e.g. H2O).
So we expanded the covalent bond idea to create the term "Covalience™", a noun that describes a process: "We create strength together".
In essence, Covalience combines the human touch with technology.
We care about our employees and our clients, seeking long-term, positive relationships with both.
We look forward to working with you.
Are you already one of our clients? We appreciate you!
Interested in experiencing Covalience? Please contact us and find out how Covalience can work for you.