Platforms and Technologies We Work On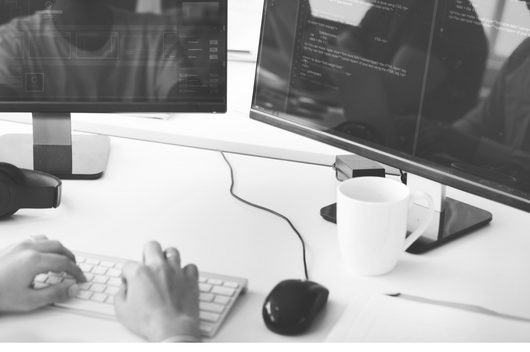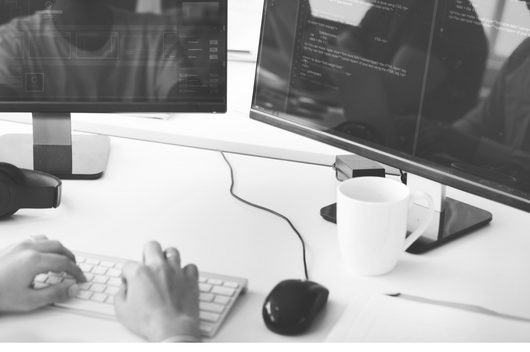 We provide a wide range of custom software development and integration services across the full system architecture and multiple technology stacks. Whether it's the front-end, back-end, database, middleware, or mobile, we have engineers with experience to meet your software development needs.
If you don't see a specific needed technology in our list or have a proprietary system you need to support, then ask us about our ability to build a custom technology team for you.
Here's a sampling of the technologies, platforms, frameworks, and business systems we have experience working with:
Web Development: Responsive Design, e-Commerce, Content Management Systems
Mobile Development: iOS, Android, Windows Mobile, PhoneGap
Software Development: PHP, .NET, Java, JavaScript, Ruby on Rails
Platforms and Frameworks: WordPress, Joomla, Drupal, Orchard CMS, jQuery, bootstrap, cakePHP, MVC5, Telerik, Node.JS, AngularJS, WooCommerce
Databases: MySQL, SQLServer, PostgresSQL, Elastic Search, MongoDB
Design:  HTML5, CSS3, Adobe Creative Suite

Integration: CRM, ERP, CMS, HRMS, QuickBooks Online, Accounting/Financial, Databases, Shopping Carts, API and Web Services
Expertise
We've worked with companies of all sizes – from startups to the Fortune 500 – to provide cost-effective software and web development, content services and global engineering teams in multiple industries across the US.
What Our Clients Say
Covalience provided us with a team that has truly become an extension of our team. We work directly with their developers via daily interaction. As an enterprise solution we require a sophisticated development team and Covalience has consistently provided excellent support. They have gone above and beyond and their input has helped us shape our product.
We partnered with Covalience to expand our development capacity. With a time-to-market deadline, we didn't have the resources for a lengthy development cycle but needed to move our current application technologies and architecture forward. They provided a virtual team who quickly learned our product and worked seamlessly with our product manager and existing global team to successfully build out our application.
The Covalience model to support our program was professional, extremely responsive and provided us with much more than a technology deliverable. Their unique approach included a fair and critical assessment, valuable improvements to the work processes and insightful cross-cultural contributions that made the global implementation very smooth.
Covalience delivered value to Panduit, and indirectly to our Customers, beyond our expectations.
Covalience has been a highly responsive partner in web development. They have consistently sought to produce work that meets our standards of quality, integrates effectively with our existing systems, and meets our deadlines. They are willing to flex and grow with us as our technology evolves and they have continued to assume more and more of our workload. Covalience is an excellent company, with talented employees, and we are stronger because of the support they have provided.
Working with Global Pueblo Solutions has been a great experience. They were professional, timely, and understanding throughout the whole project process. I would recommend their services to anyone.
Case Studies